Next Rock Band update includes The Shins, Black Tide and BFMV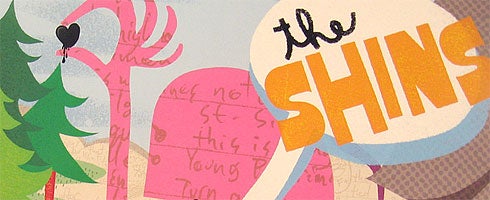 Bullet For My Valentine and The Shins will make their Rock Band debut next week, along with another track from Black Tide.
Tracks:
Black Tide - Warriors of Time
Bullet For My Valentine - Waking the Demon
The Shins - New Slang
Each will land April 7 and April 9 on Xbox 360 and PS3 respectively, for 160 MS Points ($1.99).
Don't forget, the Toby Keith track pack lands on the same dates as well. Yeehaw.