Next Nintendo console will "leave your mouth open," says Sakamoto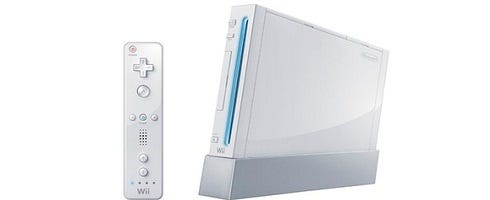 Metroid creator Yoshio Sakamoto's all about the shocks, apparently.
He's told a Spanish website that the next home console from Nintendo will "leave your mouth open."
"At Nintendo we always have the obligation to surprise users with a new game console," he said.
"We have never done what others have. We prefer to create something new that catches attention, and I think this will continue this time as well. Surely the new Nintendo machine will leave you all with your mouth open."
This year, Nintendo president Satoru Iwata has hinted at 3D for the next home console from the firm, following in the footsteps of 3DS.
NoA boss Reggie Fils-Aime has said the new hardware is a long, long way from coming.
"When the software developer comes forward with an idea that can't be executed on the current platform, that's when we start thinking seriously about the next system," he said back in March.
"We're not there yet, from a Wii perspective."
Thanks, Kotaku.