New Tomb Raider shots now available to all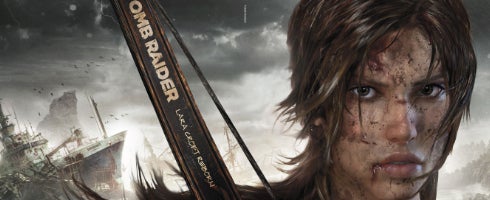 Square Enix has released shots of its newTomb Raider game. They're the ones which were previously exclusive to Game Informer, so more likely than not you've already had a look. Watermarked or not.
Feast your eyes on the lot below.
Still no date or platform announcement as of yet, but Crystal Dynamics head, Darrell Gallagher has said to "forget everything you knew about Tomb Raider" as the latest will be "an origins story that creates Lara Croft and takes her on a character defining journey like no other."
Enjoy.