New screens for Medal of Honor look rather good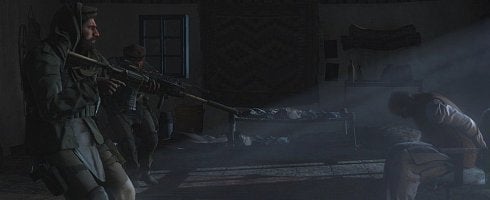 EA has sent over some new Medal of Honor screens, and they look mighty nice.
Set in Afghanistan, the new Medal of Honor hits sometime between July and September 2010 for PC, PS3 and 360.
It tells the tale of Tier 1 Operatives from several perspectives, and includes use of disguises when meeting informants.
The game's executive producer, Greg Goodrich, has stated that players will be "surprised by how some of the enemies respond, both in terms of tactics and the weapons they use."
Good to hear. We're pumped.
Enjoy the shots.