New Prototype video shows 10 reasons to buy it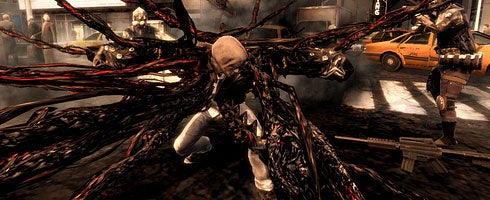 Activision put out a new Prototype trailer this evening, the first we've seen of the open-world actioner from some time.
It's ten reasons you should be wanting it, basically. It looks as awful lot better than it used to, no question.
Watch it on IGN. The game's out later this year.