New Agent and Bully 2 alleged concept art leaks online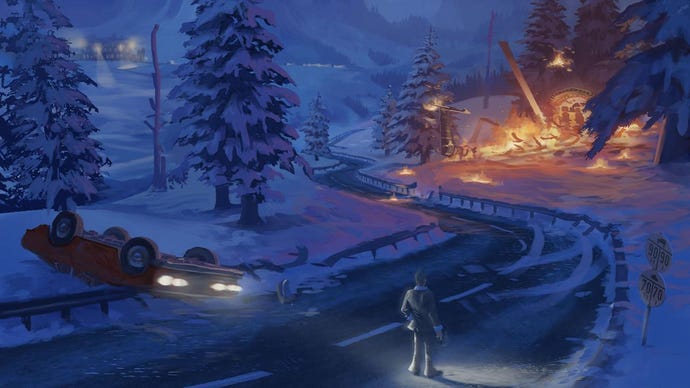 The leaker who had previously shared Bully 2 screenshots has returned with more, and a few for Agent as well.
more
Starting off with Agent, the game Rockstar announced in 2009 as a PlayStation exclusive only to never resurface again.
Bully 2 Info, the same Twitter account who leaked other pieces of concept art for the same game before, had posted a new patch that shows a snowy environment in what looks to be Austria.
According to the leaker, he managed to get those as a result of the recent Rockstar move against modding in GTA 5 - presumably referring to an act of rebellion on the part of the insider who shared them.
See them below: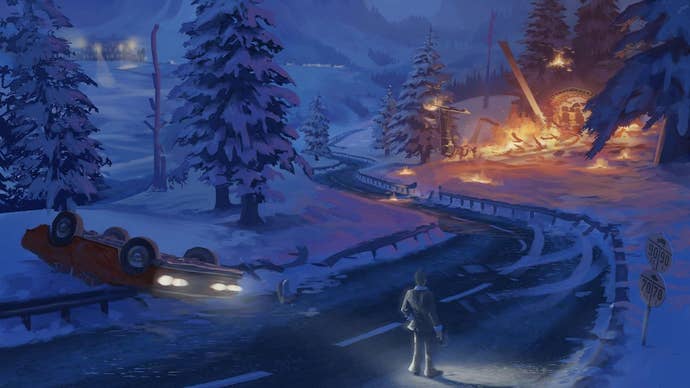 Over on the GTA forums, another user posted sketches that he says came from a Rockstar artist. These sketches are not coloured, and the user is not even sure if they're from Agent, but the fashion choice could be a clue.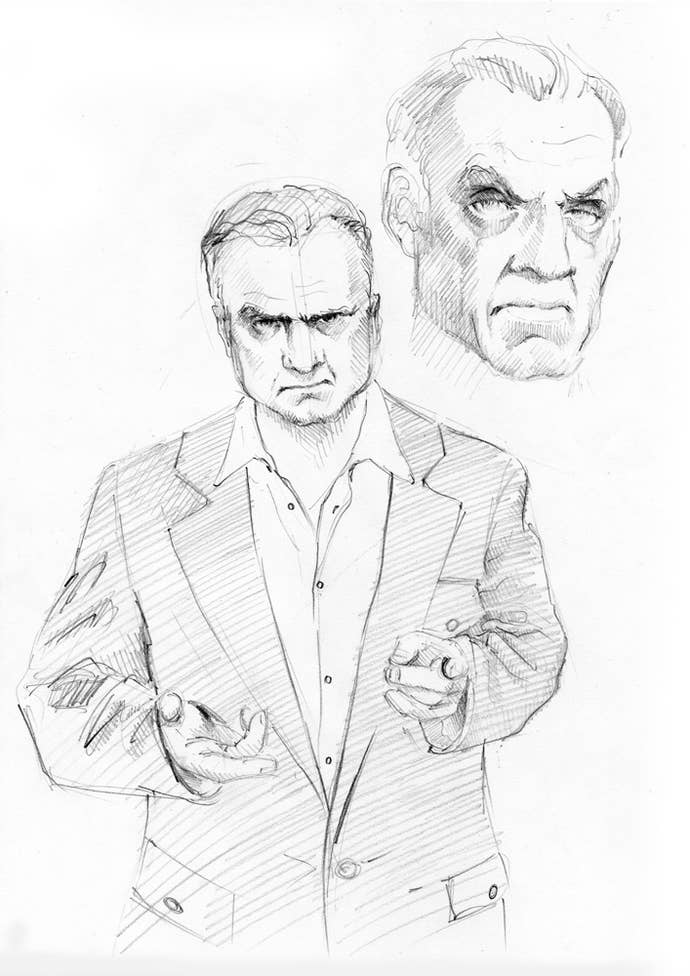 A few days before, Bully 2 Info shared new concept art for Bully 2. A sequel to Bully was never officially announced, but similar leaks in the past have shown other alleged screenshots.
The new set of screenshots don't show anything particularly new, but the art is consistent with previous Bully 2 leaks. Take a look: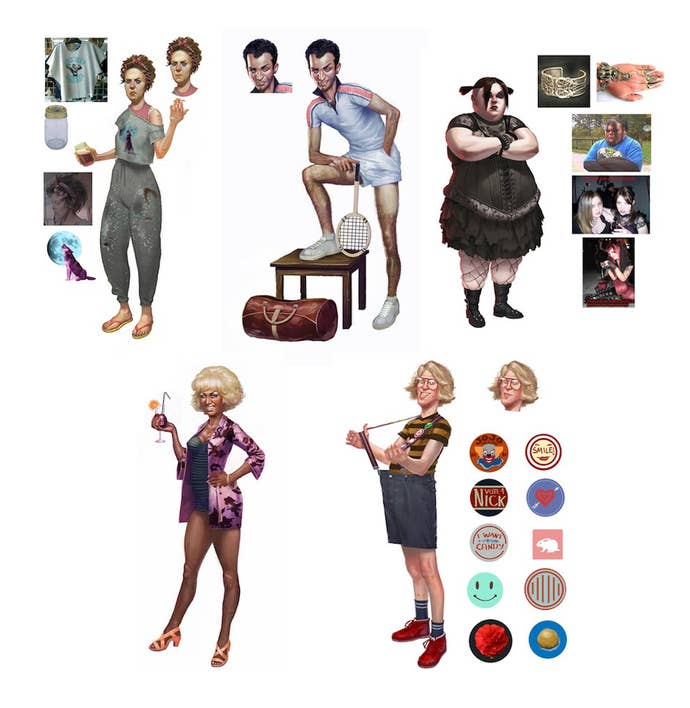 Rockstar may still be working on the two games, but the more likely explanation is that the studio had at one point worked on them. It's hard to know as the studio is among the most secretive, and they typically don't comment on similar leaks.