Natal will have five year lifespan, says Greenberg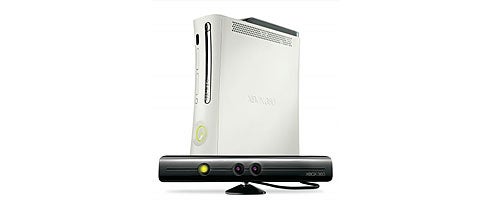 Microsoft's Aaron Greenberg reckons Project Natal will have a five year lifespan from its release this Holiday season.
Speaking with CVG, he said:
"The richness of the technology is going to really enable experiences that never had existed before. And we're not just speaking about what we're doing this year, but I think two, three, four, five years from now as this evolves."
The exec also stepped away from comparisons to Sony's EyeToy for PS2.
"We obviously could have done a motion controller if we'd have wanted to do that, but we felt that would be a much more interruptive experience. We had an opportunity here to really do something that's transformative and brings a whole new category of experiences to life.
"Now we're saying to creators: 'We can see when you move your hand, when you move your feet, we can track your body. I can stand in front of this sensor and it can recognise my face and know if it's me, or my brother or my sister."
Greenberg confirmed at the weekend the camera is still at the codename status, but the full name for it could be revealed as early as E3.

Natal was confirmed for a Holiday release at CES at the start of January.