Microsoft CES keynote: Natal coming "holiday season 2010"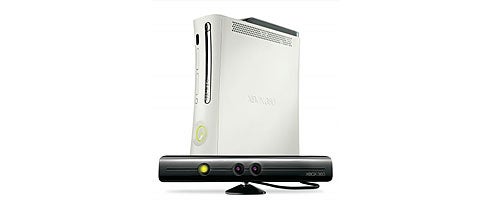 As part of its 2010 Consumer Electronics Show keynote, Microsoft officially penciled in Project Natal for a "holiday season 2010" release.
"Scheduled to be available in holiday season 2010, 'Project Natal' is only the most recent example of Microsoft's work creating natural user interfaces," reads a press release of the morning's events.
Begun, the motion wars have.
Press release through here.