Mythical Pokemon Victini is this month's Pokemon Omega Ruby, Alpha Sapphire hand-out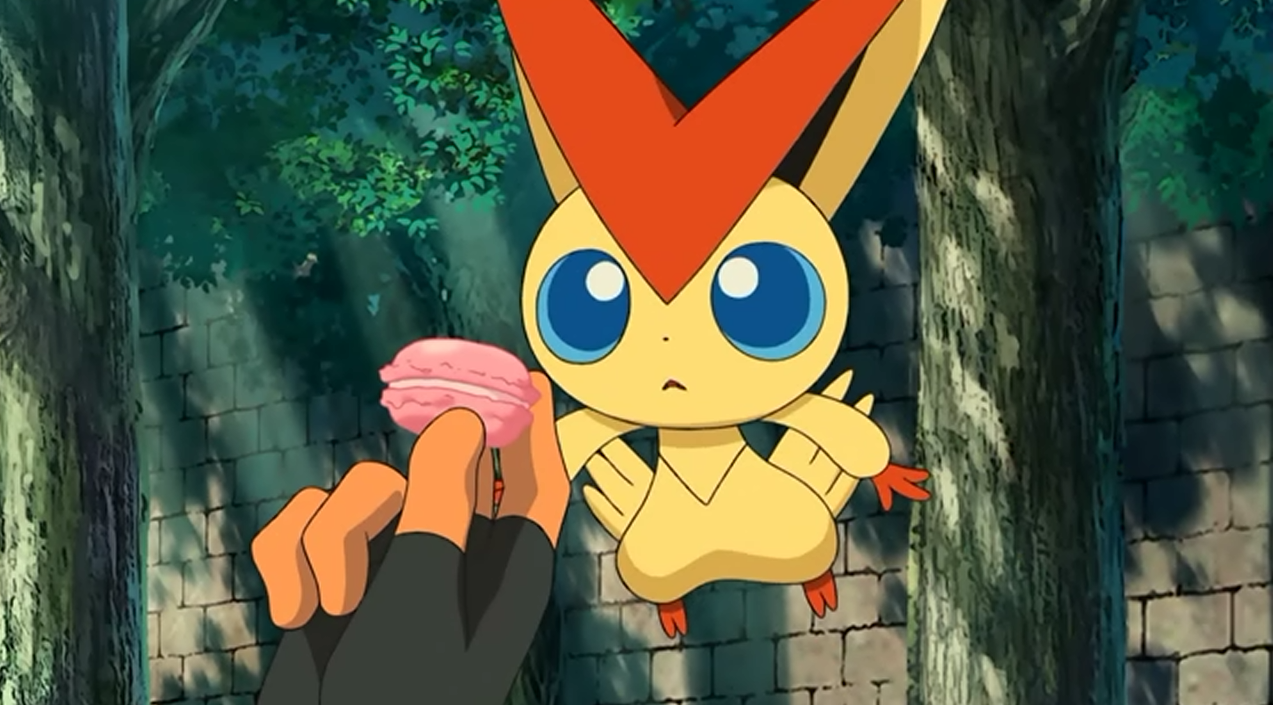 It's September, which means it's time to fire up your 3DS and grab the latest, free Pokemon.
This month it's the Mythical Pokemon Victini, and it is available for Omega Ruby and Alpha Sapphire, as well as Pokemon X & Y until September 24.
Victini originally debuted in Pokemon Black and White Version, and only players who acquired the Liberty Pass were able to catch it.
The rabbit-like Pokemon has the power to bring victory to the Trainer that befriends it. It produces energy that can be shared by others through touch and Victini is reportedly the only known Pokemon that can learn Searing Shot.
Victini comes with the following attributes:
Level 100
Psychic/Fire type
Victory Star ability
Moves are: Incinerate, Quick Attack, Endure and Confusion
Pokemon Trading Card Game players can also grab the Mythical Pokemon Collection—Victini. As with previous collections, it includes a special promo card, a pin and two TCG: Generations booster packs and a code to unlock cards in the online version.
Mythical Pokemon Victini is being distributed as part of the Pokemon 20th Anniversary celebration, and next month starting on October 1, Mythical Keldeo will be made available via the Nintendo Network.