Mythical Meloetta brings year-long Pokemon distribution event to a close - now available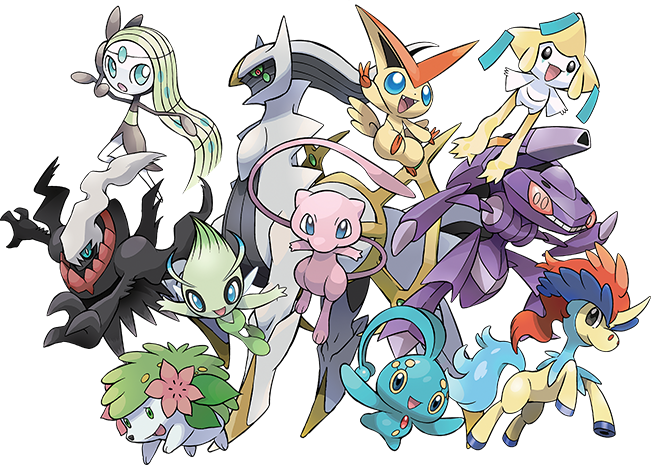 The year-long Pokemon distribution event ends this month with today's release of Mythical Meloetta.
From today through December 24, Pokemon players can download Mythical Meloetta through the Nintendo Network. The level 100 creature is a Normal/Psychic type which uses the ability Serene Grace. It also battles other Pokemon with the moves Confusion, Quick Attack and Round.
According to the bio, melodies sung by Meloetta have the power to make Pokemon that hear them happy or sad.
Nintendo and The Pokemon Company kicked things off in February by handing out Mythical Mew to Pokemon Omega Ruby and Alpha Sapphire players, as well as those playing Pokemon X&Y.
The distribution event was part of the Pokemon 20 Year Anniversary celebration.
Again, this is the grand finale for the distribution event, so be sure and log into the Nintendo Network and catch Meloetta before time runs out.