Muramasa for Vita gets fresh batch of screenshots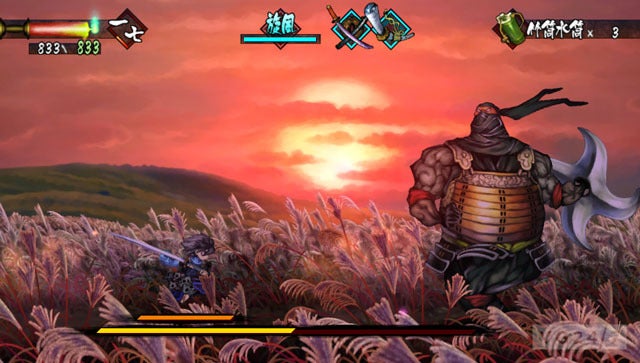 As announced by Sony at TGS last September, Vanillaware's popular Wii action title, Muramasa: The Demon Blade, is being ported over to the PlayStation Vita. It remains one of the better looking Wii games around, but today we have a fresh set of screens that show just how nice it looks on the handheld. Take a peep for yourself in the gallery below.
Muramasa: The Demon Blade for the PS Vita is out in Japan on March 28, 2013. So far, no Western port has been announced, though we wouldn't be surprised to see one eventually.