Red Faction: Guerrilla multiplayer demo dated for May 21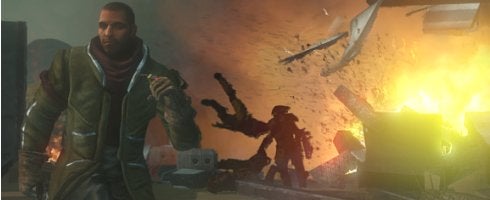 The multiplayer demo for Red Faction: Guerrilla has been dated for PS3 and Xbox 360.
On May 21, Volition will give you a taste of the Damage Control mode. It entails building and rebuilding key structures on two maps, using nine weapons and five backpacks.
Players who try it out can earn 15 experience levels which will transfer over to the game when it ships June 2.
See the official website for more details.
Via Joystiq.