Next Red Faction game potentially leaked thanks to the Nvidia Ansel website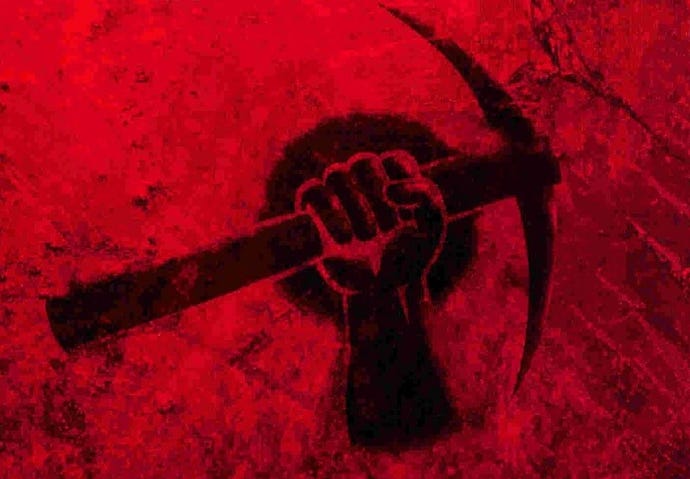 Red Faction Evolution may be the next game in the franchise, according to a potential leak on the Nvidia Ansel website.
Nvidia's Ansel compatibility page has apparently listed the next game in the Red Faction franchise.
Red Faction Evolution was spotted by Metacouncil forum users on the US version of the Ansel webpage, according to PC Gamer.
Listed as one of the game which support Ansel, Red Faction Evolution has since been removed from the page. Luckily, the aforementioned sites took screengrabs.
It's possible THQ Nordic will announced the game at E3 this year, since it owns the licence and all. Plus, the company has 80 games in the works, and only 48 have been announced.
The latest game in the series to be released was last year's Red Faction Guerilla Re-Mars-tered for PC, PS4, and Xbox One. It is slated to be released for Switch this summer on July 2. Before that, it was 2011's Red Faction: Armageddon.
Whether the game is a new entry in the series or another remastered title remains to be seen at this point. Hopefully, it's a new entry because it's about damn time for one.