Monster Hunter World: Iceborne - Clutch Claw guide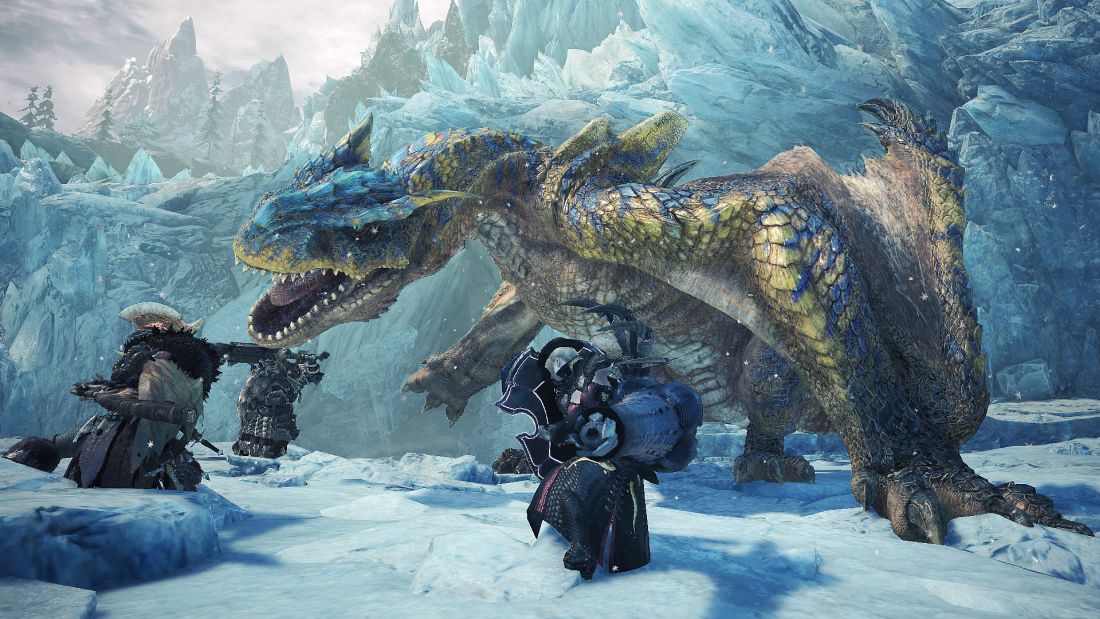 The Monster Hunter World: Iceborne beta has started and with it comes with a new weapon called the Clutch Claw.
The Clutch Claw acts like a massive grappling hook, allowing you to latch on to monsters and deal pretty decent damage. You can also use it to traverse the map quickly and can use it regardless of whether your weapon is unsheathed or not as an added bonus.
Monsters will take more damage if they are attacked with the Clutch Claw on a wounded part of their body. If you damage a specific body part then use the Clutch Claw, you'll be able to break off a part much faster.
You can also change the direction a monster is moving in by using the Clutch Claw on its head, helping you lead it straight into a trap.
The Clutch Claw also comes with a special move called Flinch Shot. This unloads all of your slinger ammo into a monster's face, which causes it to flinch and sends it flying forwards.
If it runs into a tree, wall or trap, it will fall down and you can land some extra hits while it's vulnerable. You can only land a Flinch Shot if you are riding on a monster's head.
The downside is, much like when you use the swinging axe, you are still vulnerable to damage if you manage to climb on a monster. You also can't grapple continuously and it won't work on a monster in Rage mode, which balances its power out.
You can see our interview with the franchises producer, Ryozo Tsujimoto here, as well as more information about the beta period here.
In the meantime, check out our massive Monster Hunter World guide.
Monster Hunter World: Iceborne releases on the PlayStation 4 and Xbox One on September 6, 2019. Unfortunately, PC players will have to wait a little longer for its release.