BlizzCon pixel art created in Minecraft sets world record using over 1.1 million blocks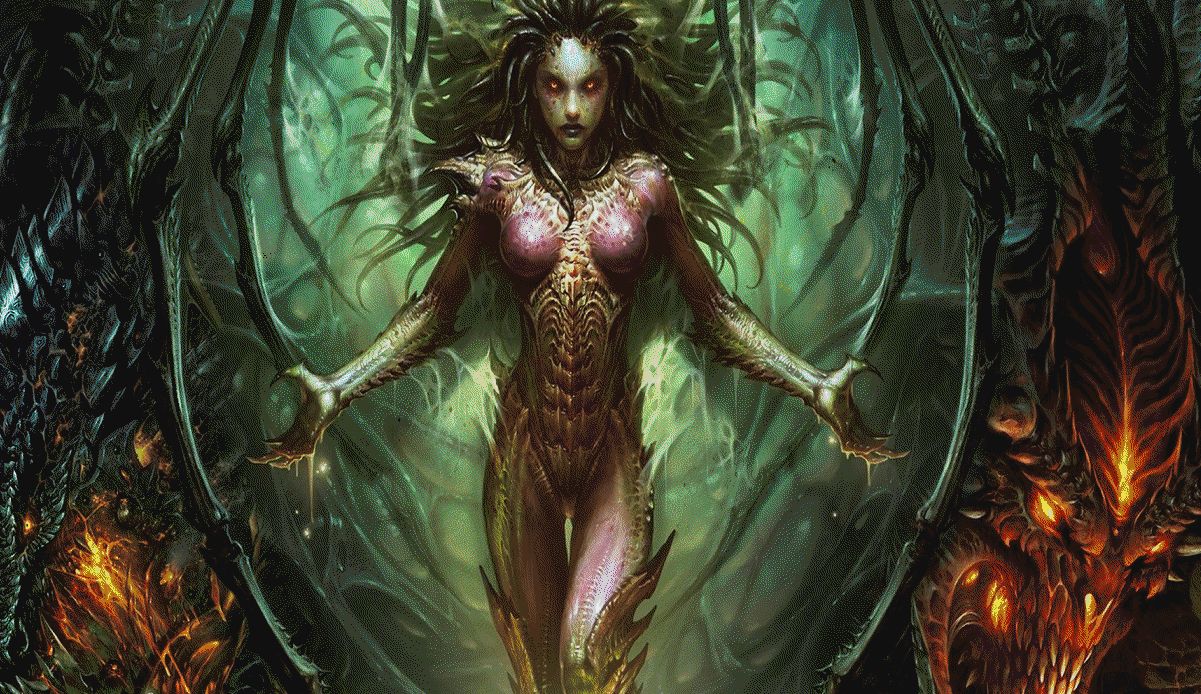 The header image you see may look like a regular piece of BlizzCon 2010 artwork but it isn't: it's pixel art created within Minecraft using 1,128,960 blocks.
Created by Thorlar Thorlarian, the project took him over 23 weeks or over 1000 hours to create by hand, without the use of software. Just him placing blocks on the Minecraft landscape, per PC Gamer.
Thorlarian streamed the end of the project through Twitch, and raised $3,500 during the session for Make-A-Wish Ireland. Since becoming a Twitch partner in March 2014, he has raised approximately $11,000 for charity.
"I told myself, 'If I ever get so much support I get partnered, we're doing charity as much as we can.' As we've kept growing, the effort has too," he in a Reddit AMA. "The bigger we've grown, ever so steadily, the faster we've been able to raise money, and it makes me happy to see how much of a difference games can make for charity and the less fortunate."
As it stands, the image has set a world record for the largest piece of Minecraft pixel art created, and you can have a look at the Dynmap of it through the link.