Minecraft Dungeons boasts 10 million players and counting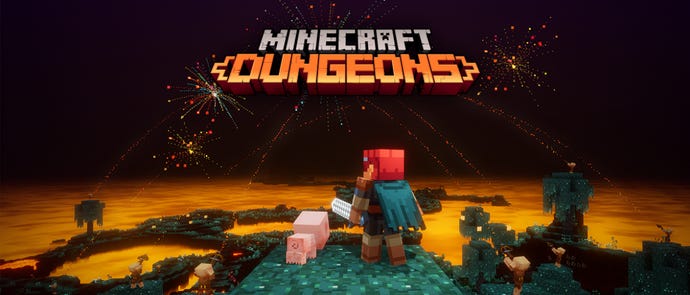 Minecraft Dungeons players have surpassed the 10 million mark.
According to Microsoft and Mojang, Minecraft Dungeons has reached over 10 million players across all supported platforms.
Since the launch of the game in May 2020 across PC, Switch, PS4, Xbox One, Xbox Series X/S, and Xbox Game Pass, these 10 million players have accumulated some interesting stats.
For starters, the Arch-Illager has been defeated a casual 5,934,629 times, and players have spend around 1141 years in camp.
The Redstone Monstrosity has been beaten a total of 7,044,521 times, and there were 19,511,994 attempts to best the Redstone Monstrosity.
To celebrate the milestone, a new cape, and a pet is being handed to all players. You should expect it to arrive on February 24 as part of the free game update.
Speaking of that date, the Flames of the Nether DLC will also arrive alongside the free update. It features six new missions, new artifacts, weapons, gear, two new skins, and the Baby Ghast pet.
Meanwhile, the free update will include the new Ancient Hunts, changes to Apocalypse Plus, and the ability to earn Gold, a new currency which you can give to the Piglin merchant in your camp.