Microsoft refuses to comment on PGR5 speculation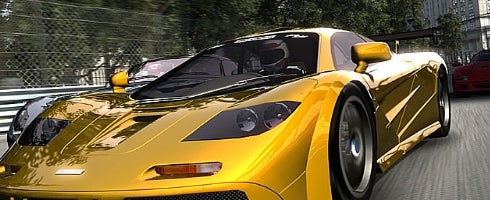 Microsoft's just told VG247 that they aren't commenting on the possibillity of Project Gotham Racing 5 appearing sometime soon. It comes as a blog on the website of car maker Tesla may have outed PGR5.
The response given to us by a MS PR rep was:
"Microsoft do not comment on rumour or speculation."
Stand down, Starsailor. Stand down... for now, at least.