Job listing shows Turn 10 working with Natal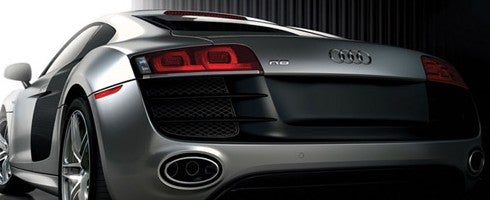 A Microsoft job listing has popped up showing Forza developer Turn 10 is working on Natal.
The job ad, for a Senior Business Development Manager at the studio, says:
"Turn 10 Studios, the creators of the Forza Motorsport franchise and a division of Microsoft Game Studios, has an exciting opportunity for an experienced senior business leader to head up the studio's licensing and business management team. This leadership role will manage the studio's P&L, partner with executives to set strategy and drive high quality game content for our Next Generation games including the NATAL platform. This person is also responsible for managing the licensing and business management team that provides world-class support to the entire studio. The Senior Business Manager is an exceptionally strong communicator who can move seamlessly between Microsoft's financial, legal and business organizations, as well as form a strong partnerships with the technical and creative leaders in the game studio."
Forza 4 with Natal. Or maybe it could potentially be PGR5.