Rumour - Microsoft in talks to reboot Project Gotham Racing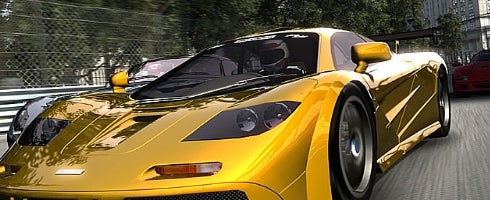 Microsoft is in talks with several third-party European developers about rebooting Project Gotham Racing, according to a report from Develop.
However, as yet, the company has yet to decide who that studio may be.
It was thought that Forza Motorsport developer Turn 10 might bring the series back following the release of PGR4 in 2007, the last to feature original developer Bizarre Creations.
That doesn't seem to be the case, though
Last year, a PGR reboot was possibly in the making last year after car company Tesla mentioned the possibility. One 'no comment' from Microsoft later, it turned out to be a sound session for Crackdown 2.
Bizarre, who was bought by Activision in 2007 for an undisclosed fee, recently developed James Bond: Blood Stone for PS3, 360, PC and DS. That releases on Friday in the UK.
Read our interview with Jeff Lewis and Emma Jackson on the game here.