MDK2 coming to WiiWare, HD version hitting PC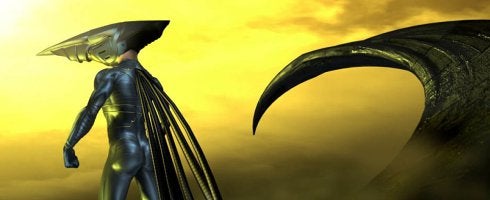 Interplay and Beamdog today announced MDK2 for WiiWare and MDK2 HD for PC.
Originally developed by Shiny Entertainment, MDK was released in 1997 by Interplay, with BioWare taking over development for the 2000 sequel that's getting the WiiWare and HD treatment this winter.
MDK2 was released on Dreamcast and PC first before hitting PS2 as MDK2: Armageddon.
MDK2 HD will be released through Beamdog's digital distribution platform.
Hell. Yes.