Mass Effect 2 will get simultaneous release for both 360 and PC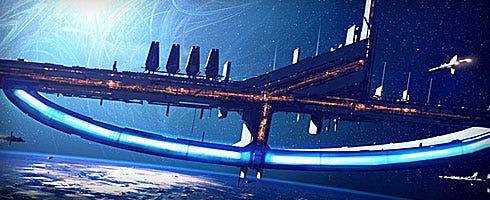 Mass Effect 2 will receive a simultaneous release on both Xbox 360 and PC when it releases in Q1 2010.
That's according to Associate Producer, Jesse Houston, who confirmed the news to VG247 during an interview with him at GamesCom.
"We learned a lot from building the PC version before, and having built it six months later there was a big difference. So we actually took what we learned from PC and put it back into 360," said Houston, who was talking about the development for the game between the PC and Xbox 360 SKU's.
"Fundamentally, we want you to have the same gameplay experience, but just with the difference in controls. This time round, doing it at the same time for a sim-ship, we can control the differences much more smoothly because it's the same team building it now."
Read our full interview with Jesse Houston here.