Marvel Heroes' Brian Waggoner hired at Crystal Dynamics to help fix Marvel's Avengers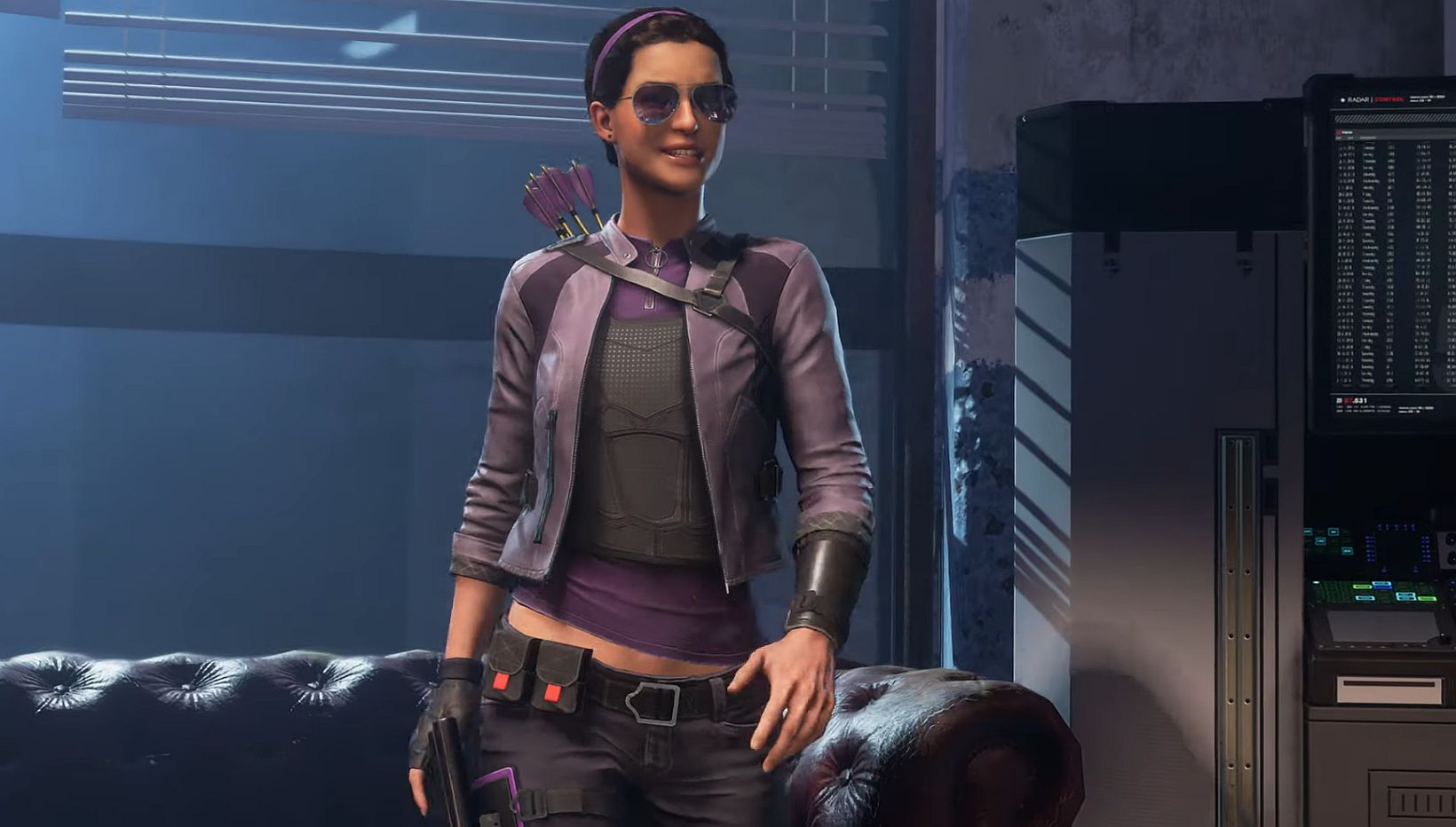 Marvel's Avengers may yet be saved.
In what could only be seen as a sign of good things to come, Marvel's Avengers developer Crystal Dynamics has enlisted the help of Brian Waggoner, former Marvel Heroes game designer.
Waggoner, who spent the last three years at EA Sports after Marvel Heroes maker Gazillion Entertainment was forced to close in late 2017, shared the good news on Twitter on Tuesday (via Resetera).
"Well, the time has come. I can finally announce that at the end of next month, I'll be leaving [EA Sports] and joining [Crystal Dynamics] as a system designer on [Marvels Avengers]," Brian Waggoner wrote on Twitter. "I'm really excited to join that team and help them build new systems and features for the game!"
In a follow-up Tweet, the veteran game designer revealed that he never thought he'd once again work on a Marvel game, given his previous experience.
"After what happened at Gazillion, I wasn't ever sure if I wanted to work on another Marvel game again," he explained. "Talking to the team at Crystal [Dynamics], seeing their passion for making a game the fans love and knowing the potential of the product were all big factors for me in making my choice."
"One of the things that convinced me to take the job was the leadership of Crystal Dynamics telling me to give them honest feedback about the game and its issues and telling me there were no egos in the room. I did and they were very receptive to my suggestions," Waggoner added.
Marvel Heroes was one of many loot games that made a comeback partway through its life by overhauling many of its systems. Just a couple of months before shutting down, Gazillion launched the revamped Marvel Heroes Omega on PS4 and Xbox One.
To this day, Marvel Heroes is fondly remembered as one of the best Marvel action games, and the company's decision to shut it all down - particularly given the reception to Marvel's Avengers - is one that still stings for many.
One person obviously may not always be enough to turn the fate of a big game like Marvel's Avengers, but it's a good sign that Crystal Dynamics is at least willing to stick with it and hopefully turn things around.