Marvel Vs Capcom 2 demo this week, exclusive to PSN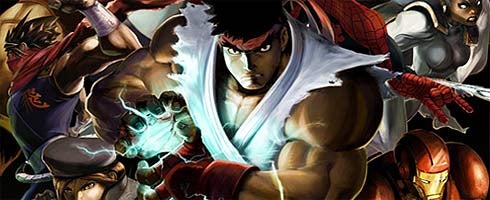 The PS Blog's confirmed that a demo for Marvel Vs Capcom 2 will release exclusively for PS3 this week.
Included:
Two-player local matches
Six available characters – Ryu, Chun-Li, Strider, Spider-Man, Iron Man and Wolverine
Seven selectable environments
Upscaled 1080p graphics
Widescreen or 4:3 aspect ratio
Two graphic filter options for character sprites
This is completely awesome. Unless you don't have a PS3. Hit the link for more.