Capcom reduces prices for SSFIITHD, Marvel vs Capcom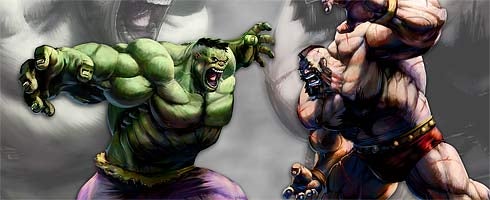 Marvel vs Capcom and Super Street Fighter II Turbo HD will, for a limited time only, have their prices on the PS Store reduced.
For €6.99, you can get each of them for that price before March 3 from today.
As well as them, you can also get Age of Booty and Super Puzzle Fighter for €4.99 from March 4 until March 17 and 1942 available for the same price from March 18 until April 1.
Go nuts.