Marvel Ultimate Alliance first PC patch out, DLC to be free
Things are starting to look better for Marvel Ultimate Alliance fans on PC.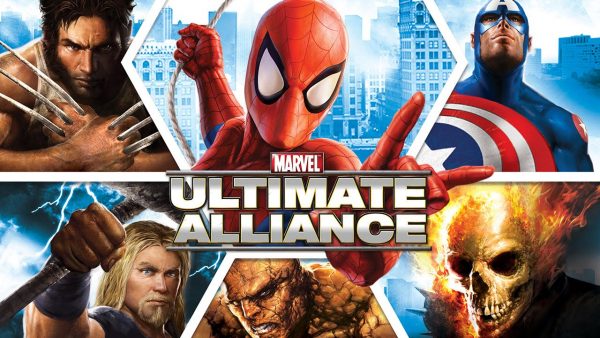 After Activision released two abysmal ports for Marvel Ultimate Alliance 1 & 2, many shared their disappointment by flooding the games' Steam pages with negative reviews.
Since then, Marvel Games' Bill Rosemann took to Twitter to promise fans to relay their concerns to Activision. It seems whatever he did, worked, and we now have a patch for the first game.
Here's what the patch fixes:
Controller mapping improvements that address both Xbox One and Xbox 360 buttons, triggers, and a problem specifically with the A button
General improvements to audio and fixes for the crackling sounds
Improvements to player invitations for Marvel Ultimate Alliance
UI updates and fixes for desync/disconnection issues when playing online
Activision also released a statement to outline the DLC situation for the first game, and more. "Both the standalone and bundled versions of Marvel Ultimate Alliance 2 feature all of its original DLC," the publisher said.
"We are still working on making the DLC for the first Marvel Ultimate Alliance available in the coming weeks as a free update for everyone who has purchased the title on these platforms alone or as part of the bundle.
"We're focused on identifying and fixing the issues that have been occurring. Thank you for your continued patience as we address these issues."