Checkout Captain Marvel in this new Marvel Ultimate Alliance 3 trailer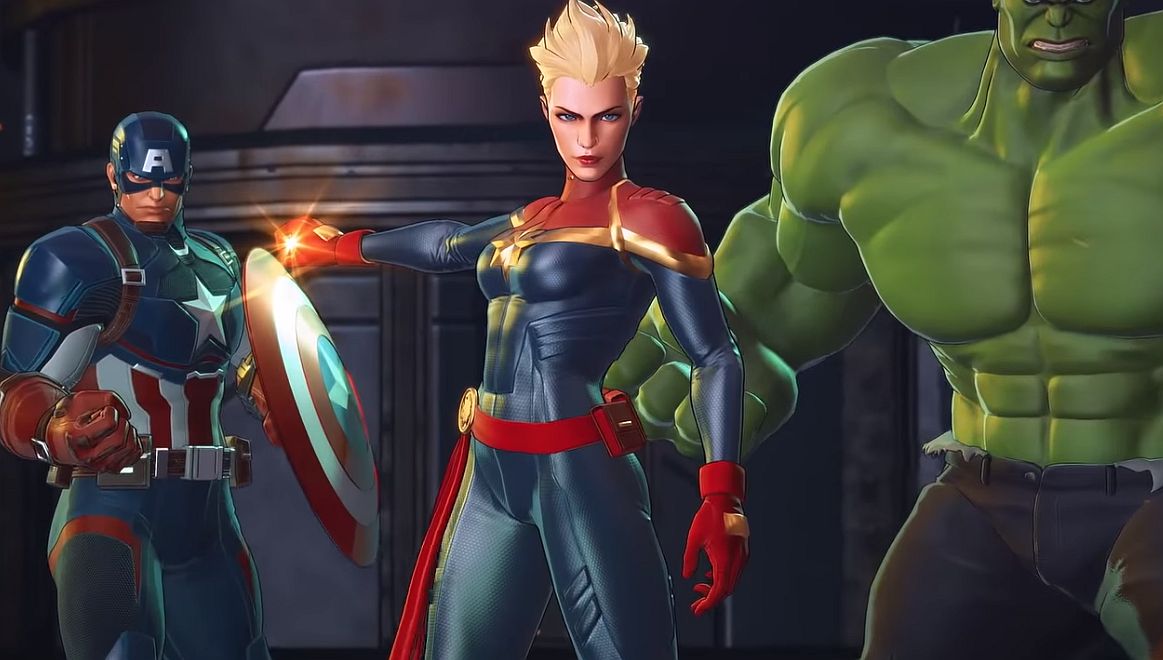 Marvel Ultimate Alliance 3: The Black Order gameplay was shown off during the Nintendo Direct presentation this evening.
Captain Marvel was the star of the video shown, and it was one of the bigger highlights of the presentation.
In Marvel Ultimate Alliance 3: The Black Order, you will assemble a dream team from a huge cast of Super Heroes and do your best to save the world together with up to four players in TV mode, or with four separate systems locally or online.
As your characters level up, they'll learn new skills which can be used on the fly, and also perform powerful Alliance Extreme attacks.
Announced at The Game Awards 2018, Marvel Ultimate Alliance 3 is exclusive to Nintendo Switch.
In development with Team Ninja, the action role-playing game is set for release this summer.