March NPD: Nintendo shares fall on "severe" US sales data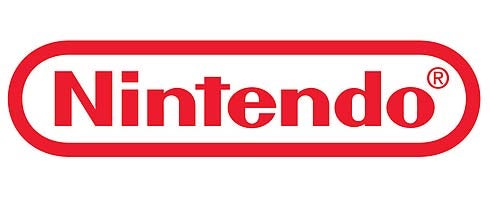 Nintendo's shares dropped 6.6 percent to close at 26,180 yen yesterday off the back of weak March NPDs, according to this Bloomberg report.
It's the stock's biggest drop since February 2.
"The severe sales result in the US prompted disappointment among investors," said Takagi Securities analyst Shigeo Kikuchi.
"Nintendo had been perceived as one of the winners."
March Wii sales dropped 17 percent from a year earlier to 601,000, according to last night's figures.