Machinima has shut down and over 80 staff have lost their jobs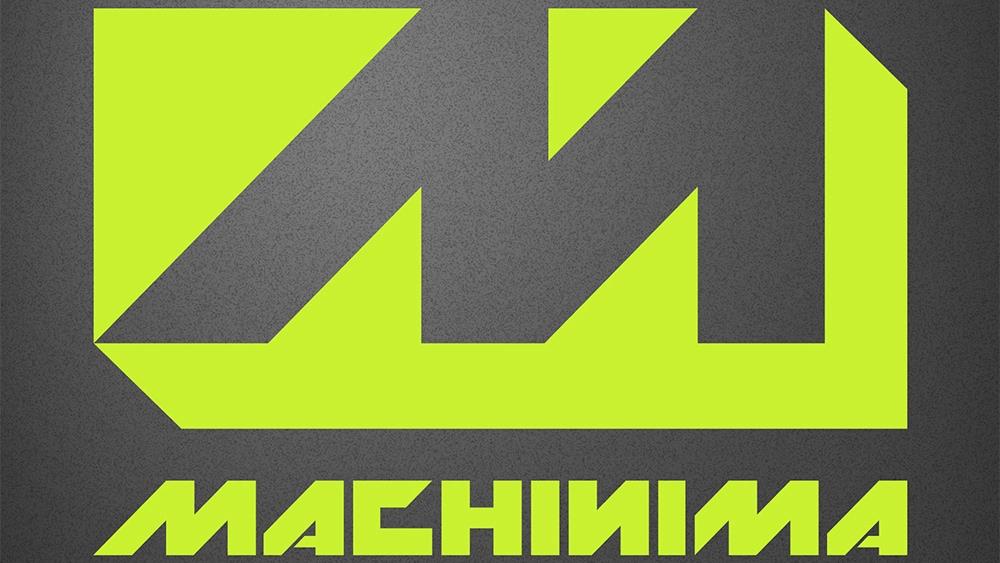 Machinima's parent company has confirmed that 81 staff members have been laid off as the channel shuts down.
Last month, Machinima set its entire YouTube video catalogue to private, saying it was focusing on "creating new content with the Machinima team," and would continue to "showcase the talents of the network" in the meantime. This week, parent company Otter Media confirmed that the channel has ceased operations, resulting in a number of layoffs.
"A select number of Machinima employees remain with the company, which is now actively providing services to supercharge the combined portfolio of Otter Media," said a Machinima spokesperson (via GamesIndustry.biz).
"Machinima has ceased its remaining operations, which includes layoffs. Russell Arons remains with Machinima, and is assisting with transitional activities as she explores new opportunities."
Given that the channel was home to a number of creators' videos, the closure of the channel means a potential loss of a huge library of content.