Machinima sets entire YouTube video catalogue to private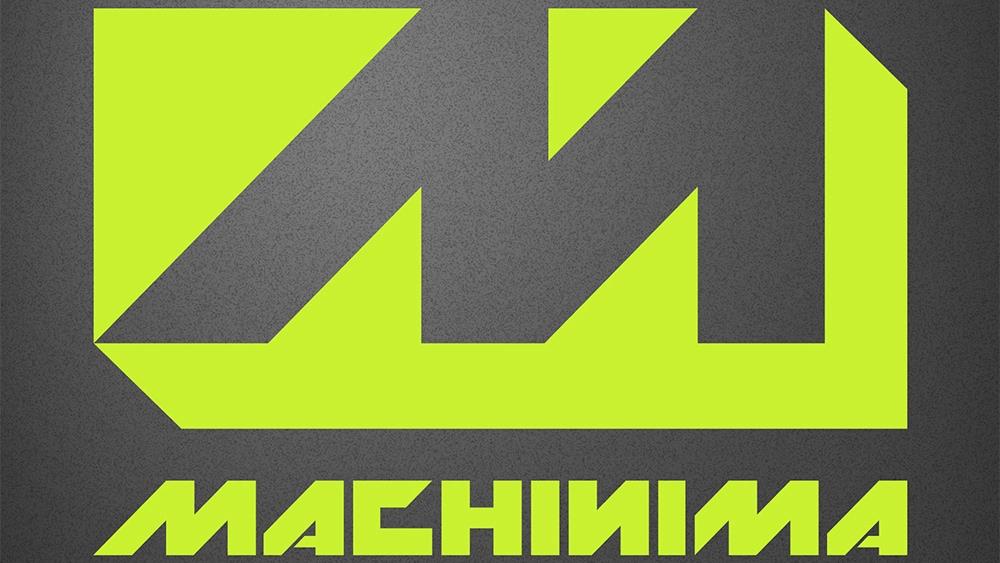 Machinima, the once king of YouTube content, has effectively taken down all of its videos.
Machinima's own, main YouTube channel, as well as those for several others, including Respawn, Inside Gaming, Happy Hour and more have all had their videos set to private.
This is as bad as deleting them, since they're no longer accessible by the public. It's not clear exactly when this happened, but fans and former creators were alerted to the news over the weekend. Many lamented losing years of work and history.
The kicker is that none of the network's creators were notified before the decision was made, which only added insult to injury. Since then, plenty of those affected have been sharing their thoughts on the RIPMachinima hashtag on Twitter.
Machinima is one of the biggest MCNs - multi-channel networks - on YouTube. MCNs act as middlemen, managing ads, copyright strikes, and revenues for YouTube channels. MCNs were once thought of as a necessity for any YouTube channel to be able to go big, but things have dramatically changed since Machinima first launched.
Warner Bros. acquired Machinima in 2016, before it too was acquired by AT&T. Since then, Machinima became part of Fullscreen, AT&T's major MCN. Fullscreen is operated by Otter Media, whose general manager, Beau Bryant, assured creators recently that this transition would be "smooth and efficient".
Otter Media has since sent Kotaku a statement, saying that it has "pivoted from distributing content on a handful of legacy channels."
"We are focused on creating new content with the Machinima team, which will be distributed on new channels to be announced in the coming months," the statement reads.
"In the meantime the Machinima network of creator channels continues to showcase the talents of the network. As part of this focus on new content, we have pivoted from distributing content on a handful of legacy operated channels."
Many of the creators who started with Machinima went on to create their own channels, but until the company decides to bring those videos back in some way, they're lost forever.