LucasArts confirms Lucidity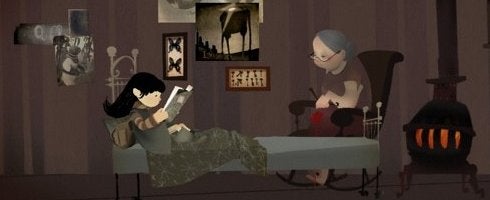 GamesTrailers has confirmed that Lucidity is a real LucasArts project - get more from BigDownload.
The game's a cartoony, downloadable affair for PC and 360, featuring a girl called Sophie that moves of her own free will.
The title's been rumoured for months. Now you know. It's out in September, apparently.