Lords of the Fallen 2 will be released sometime during 2017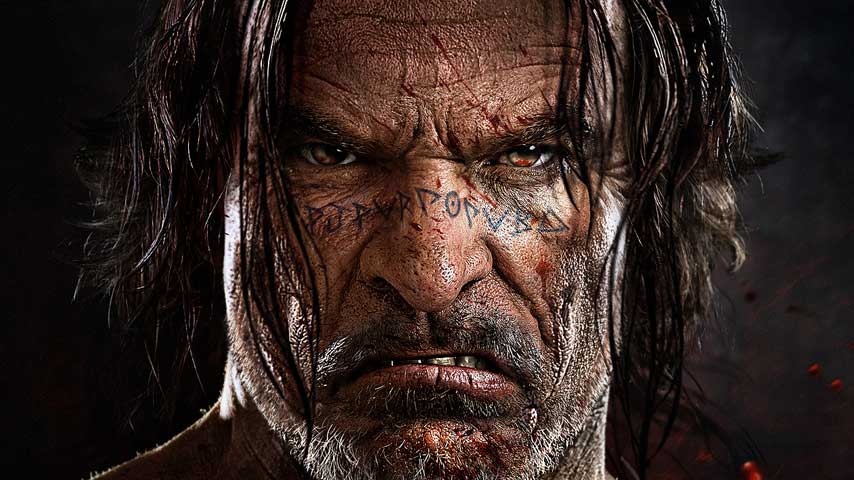 CI Games has said to expect Lords of the Fallen 2 to arrive sometime during 2017.
Speaking in an interview with Eurogamer, studio lead Marek Tyminski also revealed that is not working with Lords of the Fallen co-developer Deck 13 on the sequel.
"We are starting the project, we start from the concepting, but we definitely will be working with a lot of partners," he said.
When asked why Deck 13 wasn't part of the development process, Tyminski wouldn't elaborate on the details.
"To be honest it's confidential," he said. "We have spoken about certain things we could probably do after the release of Lords of the Fallen but at the end of the day we came to the conclusion, both sides, that it won't happen, and as far as I know they have another project, and I wish them luck.
"We have very clear thinking on how we want to make Lords of the Fallen 2 and we have a very good idea. We're taking all of the lessons from Lords of the Fallen 1 to make a much better game and to make it more efficient from the production perspective."
Tyminski also revealed sales of the first title had passed 900,000 units, which he felt was a good start for a new IP.
The first Lords of the Fallen title was released on October 28, 2014 on PC, PlayStation 4 and Xbox One and a Game of the Year Edition is expected on June 26.
The sequel was announced last December.
Deck 13's new title is being published by Focus Home Interactive and it will be revealed at E3 2015 this year.