Life is Strange 2 Episodes 3-5 release dates announced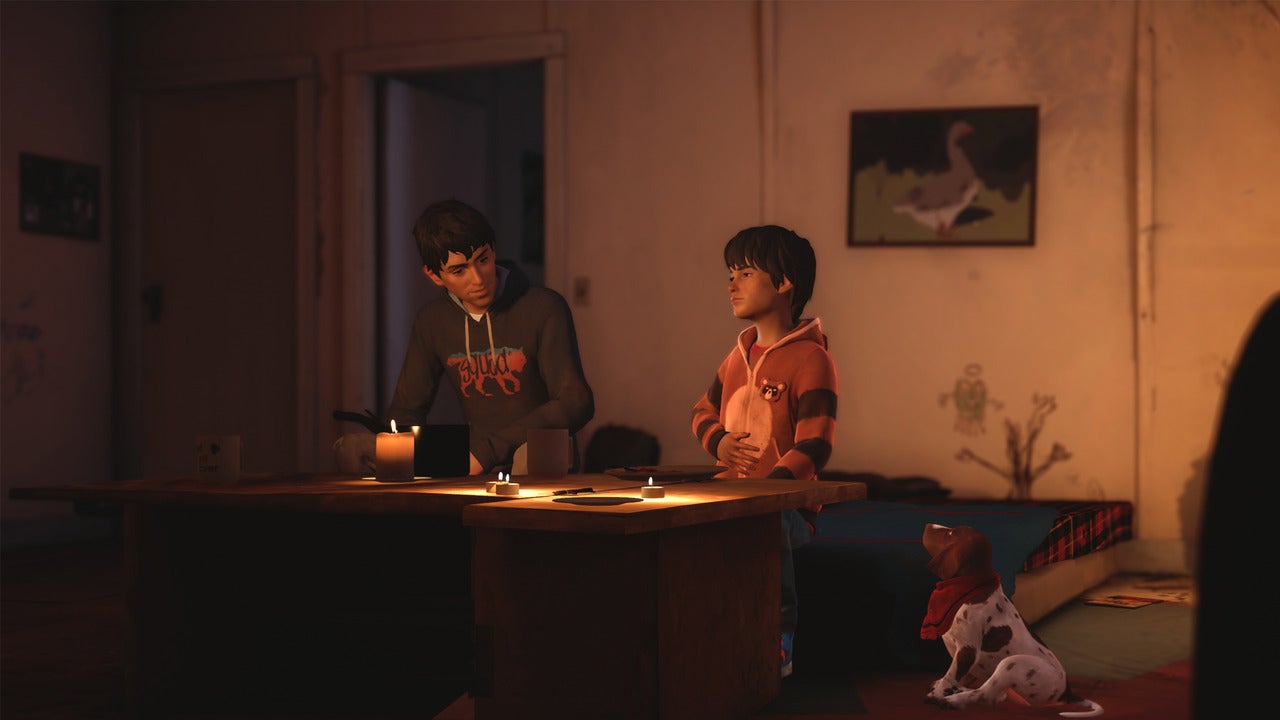 Release dates for the remaining episode of Life is Strange 2 have been announced.
Dontnod Entertainment and Square Enix have announced when to expect Episodes 3-5 of Life is Strange 2.
Life is Strange 2: Episode 3 - Wastelands will release May 9 on PC, PlayStation 4, and Xbox One. Episode 4 will follow August 22, and Episode 5 on December 3.
Wastelands continues Sean and Daniel Diaz's journey to Mexico, as they reach the redwood forests of California. Falling in with a community of drifters, the brothers will be exposed to "new experiences" and will face new challenges.
They will also make new friends, which could cause friction between the two, and eventually confront "much about themselves in the process."
Life is Strange 2: Episode 2 - Rules released on January 24. The trailer for it above will get you up to speed ahead of Episode 3.
If you are and Xbox Game Pass subscriber, Episode 1 – Roads is also available through the service. Subscribers can expect Episodes 2-5 to be added to the service in the future.