Latest Lego Ideas review eyes new Pac-Man and Zelda playsets
The latest Lego Ideas review has been revealed - and it includes a couple of video game icons that now have a chance to become real, retail Lego sets.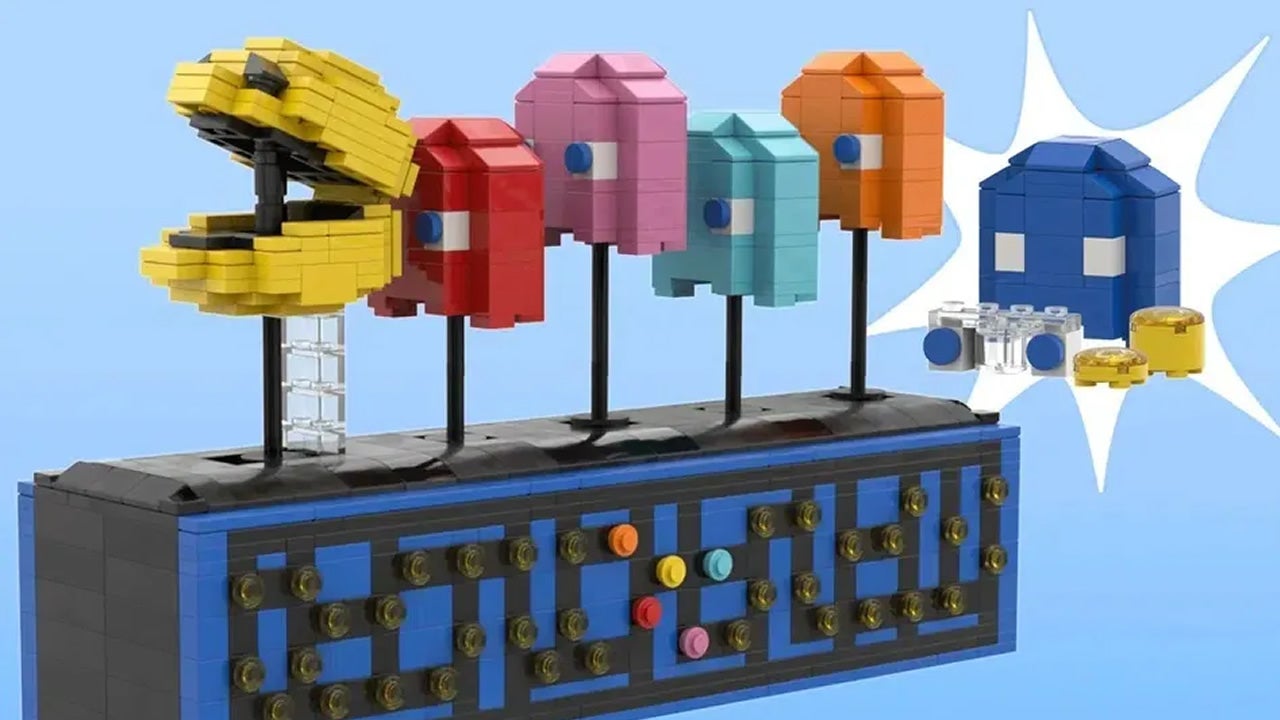 The set of projects that qualified for the third and final Lego Ideas review period of 2022 have been confirmed - and they include Lego sets based on Pac-Man and The Legend of Zelda.
These projects were submitted to the Lego Ideas website by fans and achieved a certain benchmark of fan votes in order to progress to this stage. At this point, each will now be submitted to a board of Lego designers and decision-makers; at least one of the sets will be green-lit for elevation to become a real-world Lego set that you'll be able to buy in stores.
The first of the two gaming designs qualified for this phase is 'Pac-Man Moving Display' by user LiteBricks. This is an impressive moving display that features Pac-Man and his ghost nemeses - Inky, Pinky, Blinky, and Clyde.
The set is quite impressive, featuring movement making use of motors and Lego Technic bricks. Pac-Man's mouth opens and closes, the ghosts bob up and down, and there's even swappable parts included to feature the ghosts in their vulnerable mode, as they appear after Pac-Man eats a Power Pellet.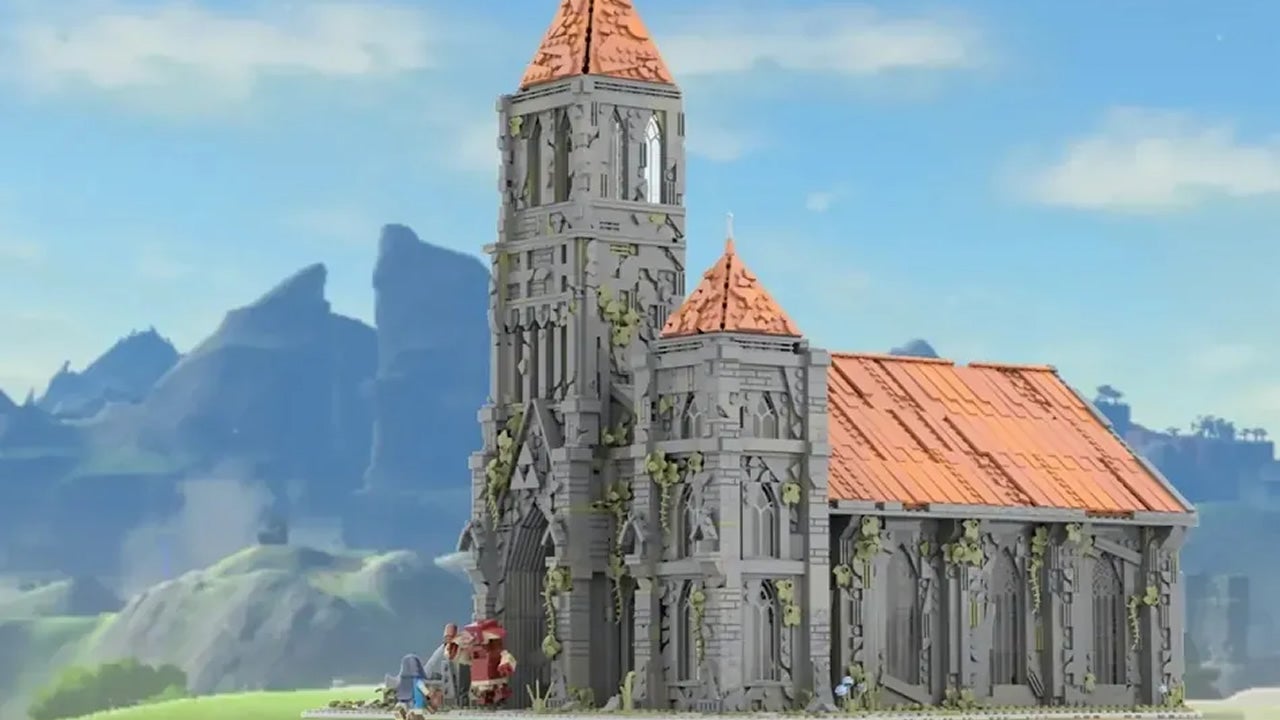 On the Zelda side, this run out the Zelda set is an impressive model of The 'Temple of Time' from Breath of the Wild, submitted by a user called LEGOverwatch.
It's a beautiful model, but it's also the latest in a long line of Zelda sets submitted through Lego Ideas - and thus far, all have been rejected. Curiously, some time after this project's submission, Lego changed the rules on Ideas and put Zelda onto a list of properties for which Ideas submissions aren't allowed. This is usually reserved for intellectual properties Lego is either already working on like Mario and Minecraft, or those held by other brick toy companies such as MegaContstrux, like Halo and Pokemon.
With that in mind, it does feel like we're due a Zelda building set soon - though time will tell if it's related to Lego. If Lego does happen to love one or both ideas, they'll negotiate with the rights holders and redesign the sets to be retail-friendly.
Lego Ideas hasn't all been bad news for video games, however. The excellent recent Lego Sonic the Hedgehog playset was the result of the Ideas program, as was the very first Lego Minecraft set. In Minecraft's case, a single Ideas set led to a complete range of Minecraft-branded building sets, a theme still thriving to this day.
Lego Ideas has become a major sub-brand for Lego in recent years, and has delivered a mixture of original and licensed sets. Releases based on Ghostbusters, The Flintstones, TRON, Home Alone, Doctor Who, Sesame Street made their way to store shelves via the Ideas program.
Meanwhile, Lego also continues to double down on gaming outside of the Ideas program. Lego Mario continues to go from strength-to-strength, there's more adult sets including the giant-scale Lego Bowser, and a nostalgia-prodding Atari 2600 model. Rumors suggest that Sonic might also be about to follow in the footsteps of Minecraft - making the jump from a one-off Ideas project to a fully-fledged range of playsets. If that comes to pass, we'll have the news here.