LA Noire confirmed for May 20 in Europe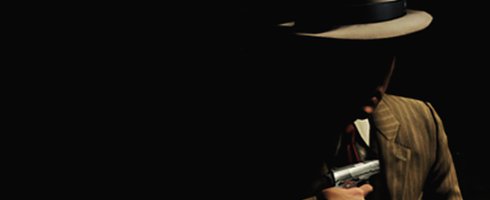 Rockstar's just confirmed that LA Noire will release in Europe on May 20.
It's also further confirmed the May 17 US release date mentioned at the end of a leaked trailer over the weekend.
The trailer is to be formally released later on today.
"LA Noire breaks new ground for us," said Rockstar boss Sam Houser.
"Its intense blend of action and real detective work defies genre conventions to create a unique and captivating thriller."
The announcement finally brings to an end speculation of when the game, developed by Team Bondi, will release. Up until last year, the title was on a four-year blackout.
It'll release on PS3 and 360.