L.A. Noire: The VR Case Files dev says it's working on AAA open-world VR game with Rockstar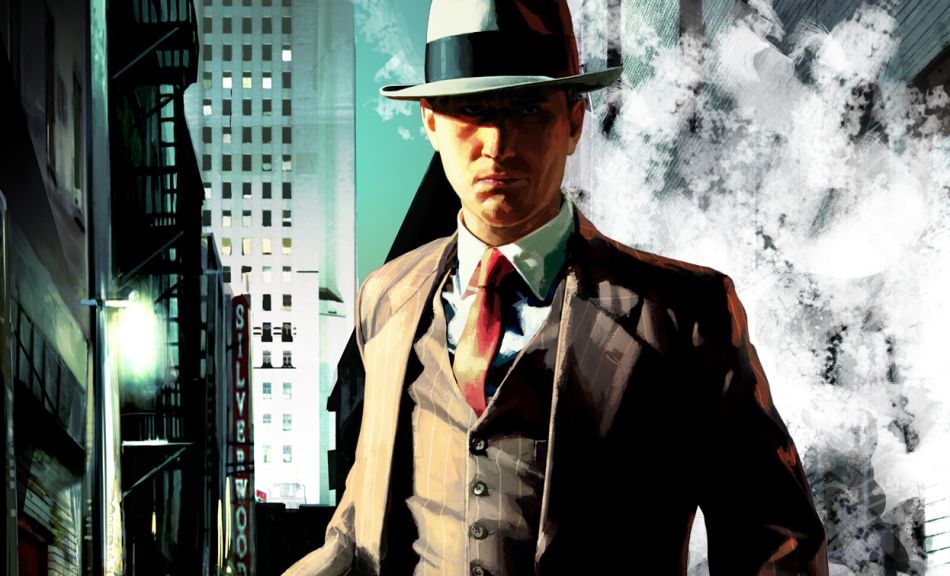 Rockstar may not be done with VR just yet, according to one of its partner studios.
Video Games Deluxe, the Australian team behind L.A. Noire: The VR Case Files, revealed in a Linkedin announcement that it's hiring for a new AAA VR, open-world project.
The new project is being developed for Rockstar, but the post doesn't mention any other details. "2020 marks our 7th year of working exclusively for Rockstar in Sydney and we are excited to [be] taking on this ground breaking project," it adds.
As such, Video Games Deluxe currently has a number of open positions. Interestingly, the job ads themselves don't mention that the game is being developed for Rockstar, just that it's a VR open-world project.
The news is particularly interesting because it could indicate Rockstar is funding a new VR project. Or, VGD is porting an existing Rockstar game to VR. Given the size of the team, the latter option is more likely. GTA games would, of course, fit the bill quite nicely, but it's hard to glean those details from the job postings.
Whatever it is, it sounds like early days still. Rockstar proper is reportedly working on GTA 6 right now, which is expected sometime in 2023.
Thanks, GTAforums.