Next GTA early in development, to be smaller in scale compared to previous Rockstar games - report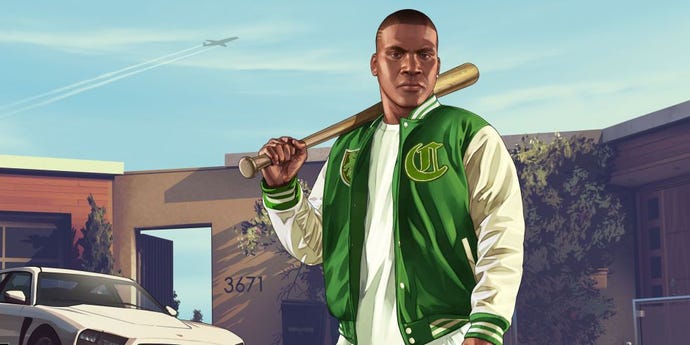 Rockstar is reportedly witnessing a change to its development culture, which will help with its next project.
In a Kotaku report about Rockstar's studio culture, the site revealed that the developer has been working over the past few months on making major changes to the day-to-day life of its staff.
This shift followed reports about Rockstar's culture of crunch, which reached a dangerous peak during the development of Red Dead Redemption 2. But, according to Kotaku's report, things are getting better.
Changing Rockstar's development process is also part of this. The studio wants to be able to plan out games better and avoid last-minute changes that demand everyone work nights and weekends to get them done.
The first project to benefit from this is Rockstar's next game, which the report says is a new GTA. It's going to be of a smaller scale compared to previous entries, however. Rockstar reportedly wants to start out with a modest release and expand it over time.
This would still be a big game, just not gargantuan like GTA 5 and Red Dead Redemption 2. No details about GTA 6 were shared in the report, only that it's still early in development.
The rest of the report is worth reading to get an idea of the steps Rockstar management has undertaken to ensure the Red Dead Redemption 2 situation doesn't repeat. It's already inspired some staff, who previously decided to move on, to stay at the studio.