LA Noire trailer confirms May 17 release date [Update]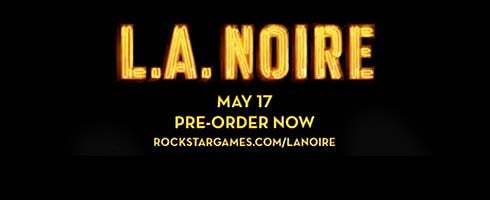 What appears to be a leaked LA Noire trailer, officially supposed to be revealed this coming Monday, has confirmed the game will be releasing on May 17, 2011.
The trailer's since been pulled by Take Two. The trailer officially releases on Monday.
The footage gives new details on the game's plot, which is shown to be about a serial killer hunt.
The Team Bondi title, already famous for its groundbreaking facial animation, will release for PS3 and 360.