KMART lists PS3 Slim for $299, August 24 launch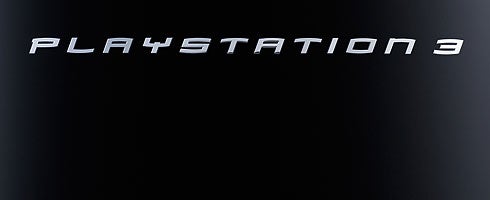 Looks as though this isn't so much of a secret any more. KMART just listed PS3 Slim for pre-sell at $299, to launch on August 24.
It's got a 120Gb HD, according to the retailer. Here's the blurb:
PS3, SLIM High-Definition Blu-ray player for the best movie experience. Free PLAYSTATION Network membership. 120GB HDD for downloading games, music, videos, and photos. Includes DUAL SHOCK 3 controller. HDMI output for 1080p resolution.
The Sony GamesCom press conference is expected to confirm details of the new SKU tonight at 7.00pm German time.
We're just winding up for it now. Get more details here.
Thanks, Psychotext.