GamesCom - EA and Sony press conferences liveblog details, high quality images included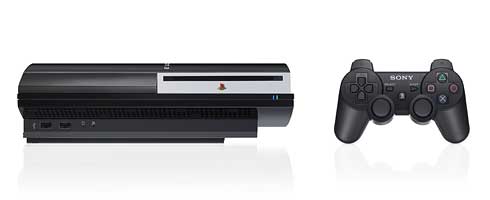 This is it. We're coming at you from a Cologne hotel room. We're pumped. You're pumped. Germany's so pumped it can barely walk. EA's GamesCom press conference takes place this afternoon at the Palladium, whatever that is, followed by the massively anticipated Sony presser.
We'll be bringing you text and high quality images from both events. Here are full details of what to expect and when.
EA press conference - 4:30pm-5.30pm CET (3.30pm BST, 10.30am EST, 7.30am PST)

EA's press briefing will take place at the Palladium, Schanzenstraße 36, Gebäude 197, 51063 Cologne. A live video stream will be available here.

Sony press conference - 6.30pm CET (5.30pm BST, 12.30pm EST, 9.30am PST)

The biggie. SCEE's conference will take place at E-werk, 40 Schanzenstraße, 51063 Mülheim from 18.30-20.30pm local time. The conference itself is expected to last one hour from 7.00pm.
Do not miss a thing. We have staff on the ground in Germany and off-site in the US and Europe making sure that if it happens, it'll be here. We will die trying. All of us.
See you then!