Kitase: DLC being considered for future Final Fantasy projects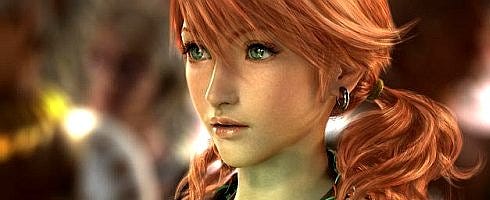 Square's Yoshi Kitase and Motomu Toriyama told VG247 during GamesCom, that downloadable content is being considered for future Final Fantasy titles, but for now, nothing is set in stone for Final Fantasy XIII.
"As far as DLC is concerned, there is no solid plan at the moment for FFXIII," said Kitase, speaking through his translator. "However, we've been listening to overseas fans in Europe and North America and are aware that DLC is very popular and something that people really want.
"So it's definitely being considered for future projects."
Kitase stated previously, that should any DLC for FFXIII be released, it would be something along the lines of new items, areas or enemies, and not something that would tie into the story.