Trailer for Kingdom Hearts 3 DLC ReMind shows off Final Fantasy characters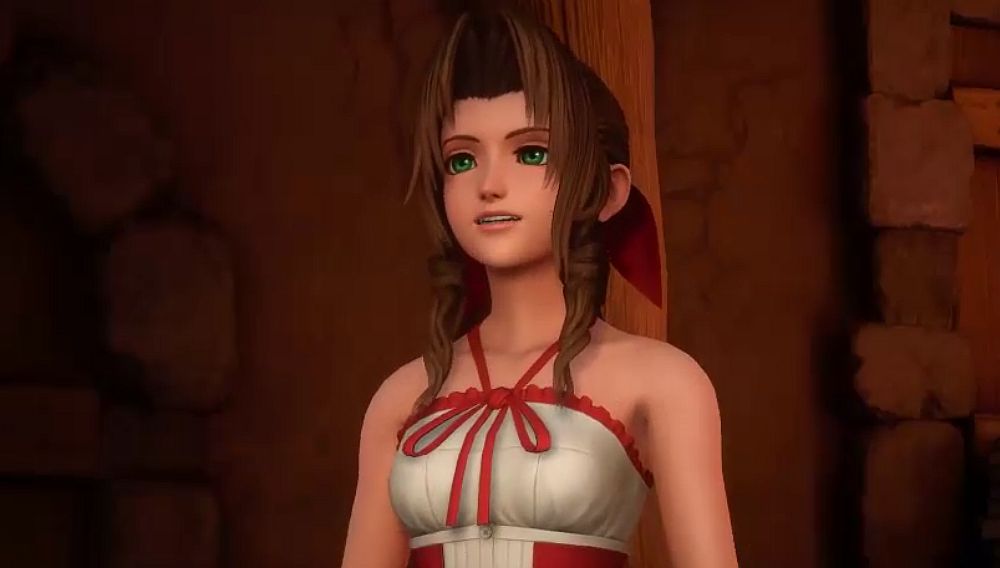 Not only were Final Fantasy characters revealed for Kingdom Hearts 3: ReMind, but a date as well.
A trailer showing the release date for Kingdom Hearts 3: ReMind popped up overnight before being pulled by Square Enix.
Likely, it was pulled for being released too early. Maybe Square was saving it for the State of Play episode on Tuesday. We're just guessing.
It revealed the date of the DLC, previously down for a "winter" release.
According to the trailer, which has been captured by various YouTube accounts, ReMind tells "another tale" which unfolded during the events of the game's climax.
"Determined to rescue Kairi, Sora travels to the Keyblade Graveyard a short time before the final battle was to take place. Lacking a corporeal form, he traces the hearts of the seven guardians of light. Through experiencing their personal battles firsthand, Sora is about to discover truths that he has never before imagined."
The trailer not only dates the DLC for January 23 on PlayStation 4 and February 25 on Xbox One, it shows Final Fantasy characters Areith, Leon, and Yuffie as well as playable characters Kairi and Riku (thanks, Gematsu).
Previous reports also state the DLC will contain a photo mode, slideshow mode, fast pass mode, and a mode that allows you to tweak the difficulty to extra hard.