Kingdom Come: Deliverance - save on PC any time using this new mod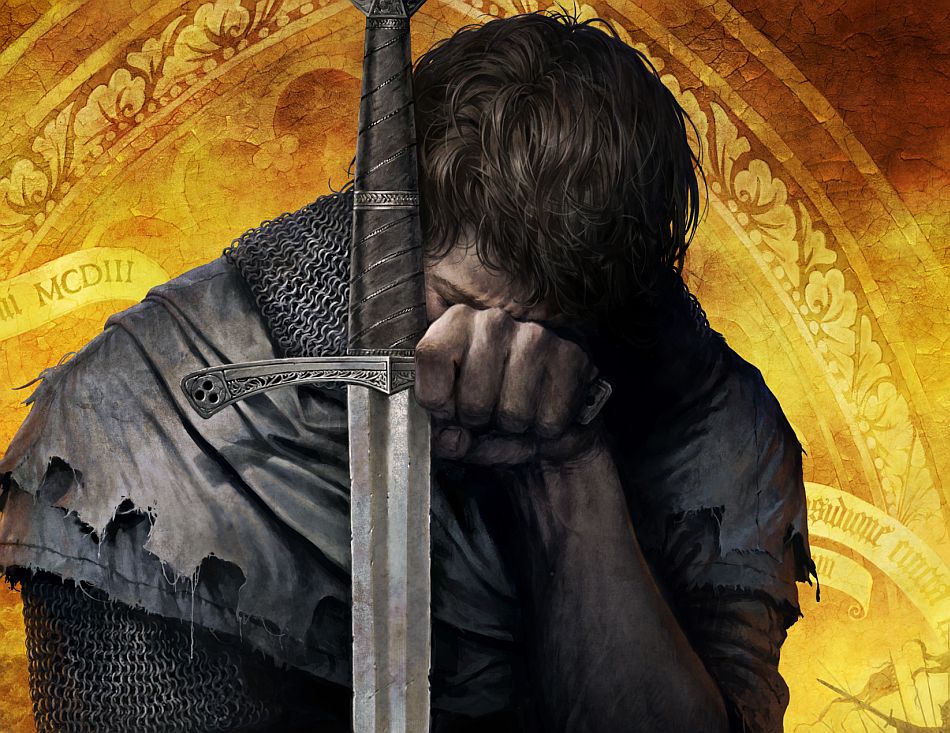 Kingdom Come: Deliverance's save system is drawing big complaints from players - here's a mod to make it less annoying.

Update: The original mod has been updated so you now don't even need to have a Saviour Schnapps in your inventory. You can now save anywhere and without a Saviour Schnapps in your backpack. You'll find the new save mod right here.
Original story: Aside from the launch day bugs that are hampering frame rates and quests, two big complaints are surfacing from Kingdom Come players; Lockpicking is bizarrely hard, and the save system is awful.
Luckily for PC players, less than 24 hours after the game's release, some clever modder has fixed the save problem.
The problem with saving in Kingdom Come: Deliverance is that there are only three ways to save your game. Reaching a certain point in a quest will automatically save your game, as you might expect. But with quests this long and requiring multiple tasks, save points can seem hours apart with the risk of losing lots of progress.
Another way is to sleep. This is fine in theory, but if you sleep mid-quest there's a very real risk you'll fail due to time-sensitive tasks.
Unlike the majority of games, Kingdom Come: Deliverance will not let the player save anywhere. The only other way to save the game is to use a potion called the Saviour Schnapps. You can only carry three of these at any point and you're given some at the start of the game. But then you'll need to either find the rare item in the game world, brew it yourself or buy them, using precious gold. You're effectively buying your save game in the open world.
Kingdom Come: Deliverance save mod
To get around this problem, the Unlimited Saving mod will allow you to save almost anytime and anywhere. That should make the game a lot less frustrating.
If you don't want to apply a mod you can always try editing the Steam game files yourself using this guide, but we'd recommend caution and confidence in that case.
If you haven't already bought Kingdom Come: Deliverance for either PC, PS4 or Xbox One we'd recommend waiting for the main known bugs to get fixed, but if you're desperate for some medieval role-playing you can read up on all the review scores so you've got a fair bit of warning before you go in.
As with any mod that you apply to your game be careful not to screw your files up.
Oh, and the lock picking problem? We've got a guide to picking locks right here.