Keighley: Date for Halo: Reach open beta "coming very soon" [Update]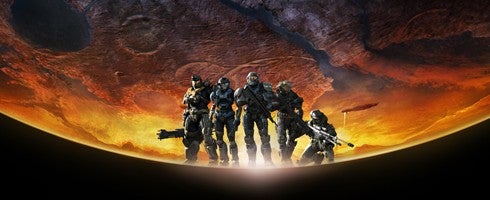 Update: Keighley just said the date will be announced in the next 30 minutes.
The date for the open beta of Halo: Reach is "coming soon", according to GameTrailers TV host Geoff Keighley.
How soon? "Very".
He just tweeted this:
"Halo Reach beta date is coming very soon...."
Date announcement tonight at X10? Don't rule it out.
A video of what appeared to be the beta emerged last month.

Reach releases in fall for 360.
X10 kicks off in a little under ten minutes.