Juan Carlos Fresnadillo picked as the new director of the BioShock movie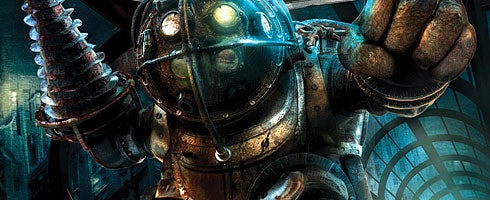 The BioShock movie has a new director in the hot seat, and his name is Juan Carlos Fresnadilo.
Variety are reporting that Fresnadilo has been picked as the new director of the movie by Universal after original director, Gore Verbinski, decided to just take on the role of producer for the movie due to not committing to an abroad shoot that the movie will be doing.
Fresnadilo was the director of 28 Weeks Later.
His appointment is provisional though for now. Publisher Take Two must approve of the decision from Universal.
Via Shack.