Japanese hardware charts - PSP top and bottom this week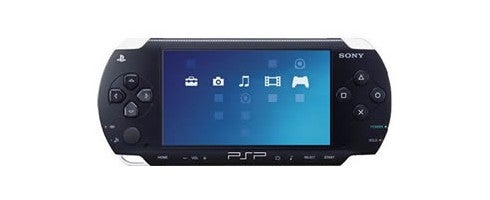 The latest Japanese hardware charts are out, with another win for the PSP this week.
The PSP-3000 sold 71K, but its baby brother PSPgo didn't fare as well, only selling 2K.
Wii came in with 57K, and PS3 rounded off the top three with 35K.
Full list below. Last week's data is here.
PSP - 71,186
Wii - 57,349
PS3 - 35,156
DSi LL - 30,418
DSi - 27,292
DS Lite - 6,574
Xbox 360 - 4,622
PS2 - 2,580
PSPgo - 2,027