Japanese hardware charts - PSP keeps top spot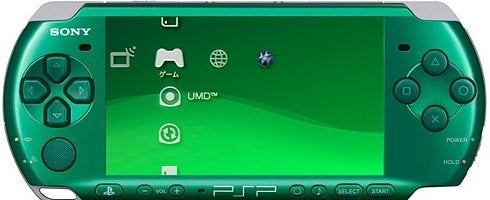 PSP's maintain the top spot in this week's Japanese hardware charts, but there's definitely some changing activity in the new charts.
The handheld sold 35k last week in the region, but Wii pumps it up to 11 and goes second with 31k. DSi XL comes in third with 26k.
PS3, which was second last week, came fourth with 26k.
Full charts below. Last week's data is here.
PSP - 35,233
Wii - 31,399
DSi XL - 26,733
PS3 - 26,185
DSi - 15,739
Xbox 360 - 4,278
DS Lite - 3,921
PS2 - 1,491
PSPgo - 1,464