Japan: HD games at second and third place in Q1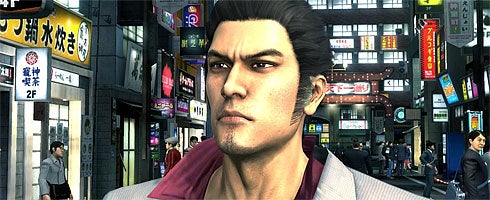 Watch the mountains, hot-shot. Sony's "wait wait wait" policy may finally be bearing fruit, in Japan at least.
Culminated first quarter Famitsu sales have placed PS3 titles at the second and third positions in Japan so far in 2009.
Yakuza 3 and RE5 were beaten only by Mario & Luigi RPG 3 for DS. We doubt Sony's that miffed.
See the mountains? They've got "Q4" and "price cut" written on them. Keep watching.
Thanks, ChartGet.
467,891 DS - Mario & Luigi RPG 3
459,876 PS3 - Yakuza 3
428,545 PS3 - Resident Evil 5
356,305 PSP - Monster Hunter Portable 2 G (BEST)
355,784 PSP - Shin Sangoku Musou: Multi Raid
301,609 Wii - Wii Fit
300,753 DS - Rhythm Heaven
296,037 PSP - Tales of the World: Radiant Mythology 2
243,240 DS - Wagamama Fashion: Girls Mode
220,550 Wii - Taiko no Tatsujin Wii