It's pilot versus pirate with the release of EVE Online's Kronos update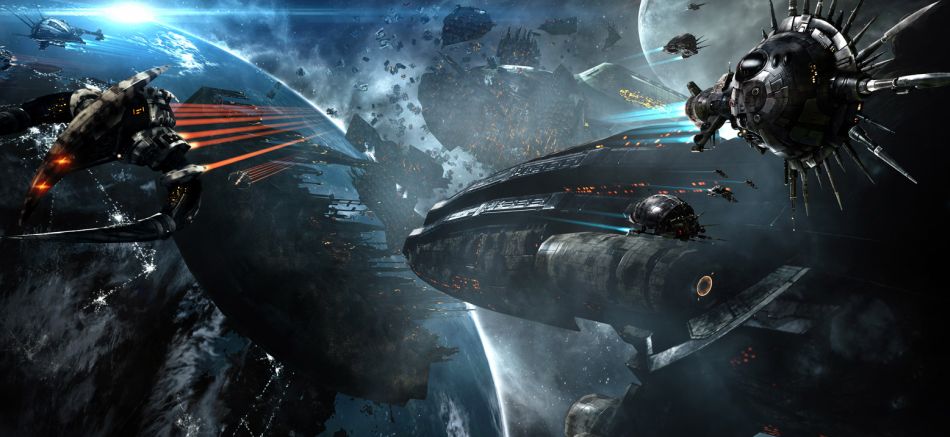 EVE Online: Kronos has been released, and apparently, the pirate factions watched closely as you defied Empire mandates. You cheeky space jockeys.
You can glean more details on the contents of Kronos through here.
As promised during EVE Fanfest, CCP will be releasing smaller EVE updates to replace bi-annual releases.
Here's the list of upcoming content:
Kronos - today
Crius - August 19
Hyperion - September 23
Oceanus - November 4
Phoebe - December 9
Rhea - January 20, 2015
Tethys - February 7
Theia - March 17
Themis - April 4