Is PS Move a system-driver? "Absolutely," says Denny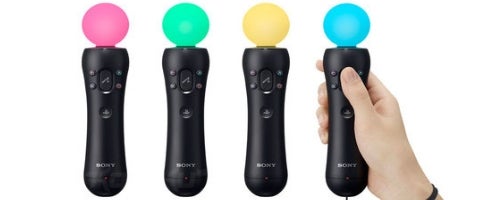 Motion controller PlayStation Move will "absolutely" drive system sales, WWS Europe VP Michael Denny said at GDC last week.
Asked by GI whether or not the newly-announced peripheral will drive new hardware sales and appeal to existing owners, Denny said:
"It's going to do absolutely both of those things. If you've already got a PlayStation then it's a great additive experience.
"It can add to existing games, or existing franchises that people already know. We'll bring new IPs, new experiences for it - but as I said before, the stage we're at in the life cycle with PS3, it can help us broaden the audience now, as we'd expect to do at this time anyway."
Sony finally confirmed a name for the controller at GDC last week, as well as showing off an initial range of software.
It releases towards the end of the year, as does 360's Natal.
There's a full interview with Denny here.