PlayStation Move is finally real - everything in one place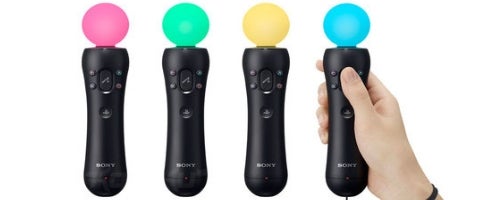 Well. It wasn't Gem, it wasn't Arc and it sure as hell wasn't "Kaz Hirai's magic stick".
SCE WWS boss Shuhei Yoshida kicked down the door in San Fran last night and announced the PS3 Motion Controller is, in fact, PlayStation Move.
Everything from the press conference is below.
The ones in bold are the biggies. There's a whole list of who's supporting the controller as well.
Move is set for release this fall.